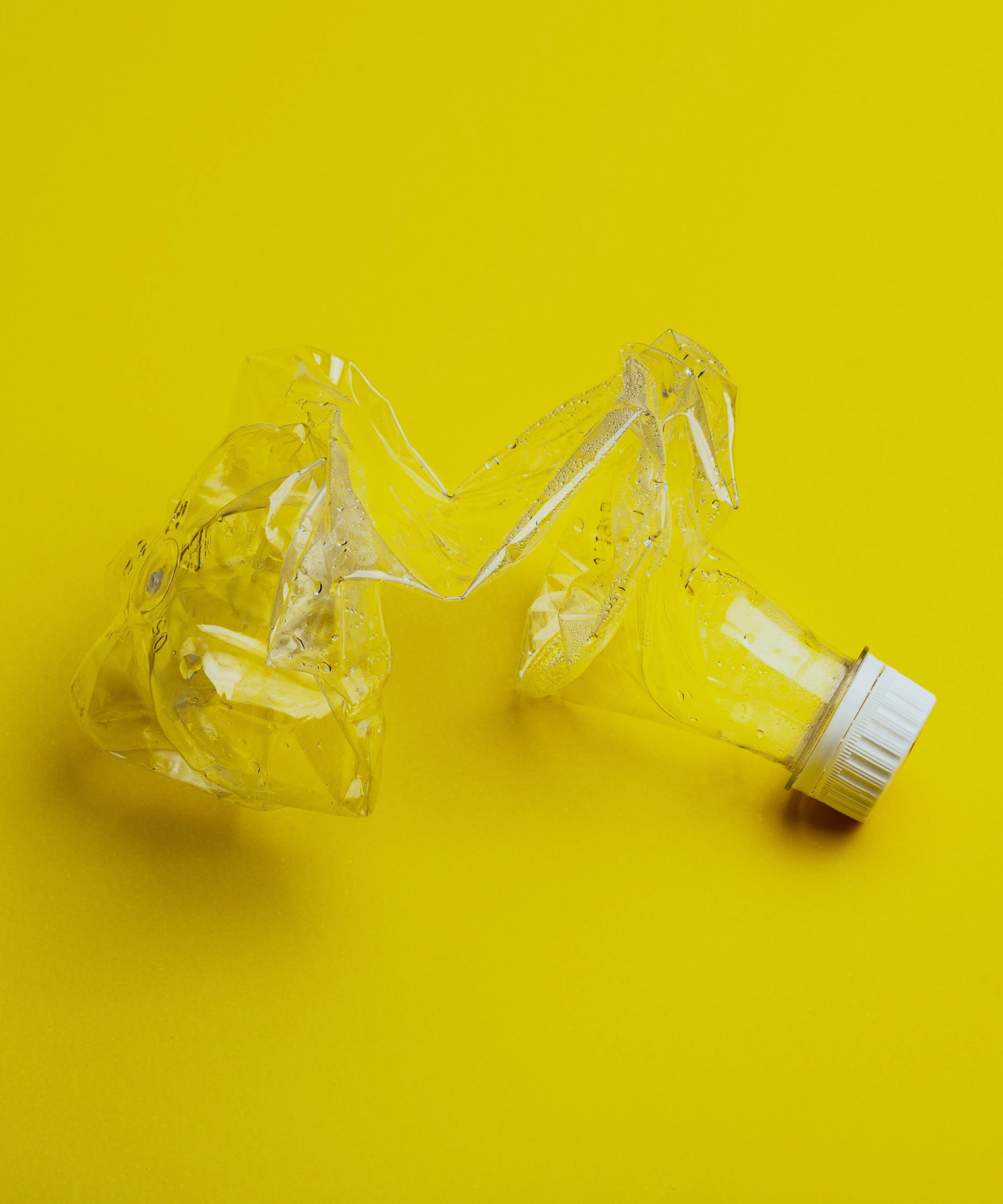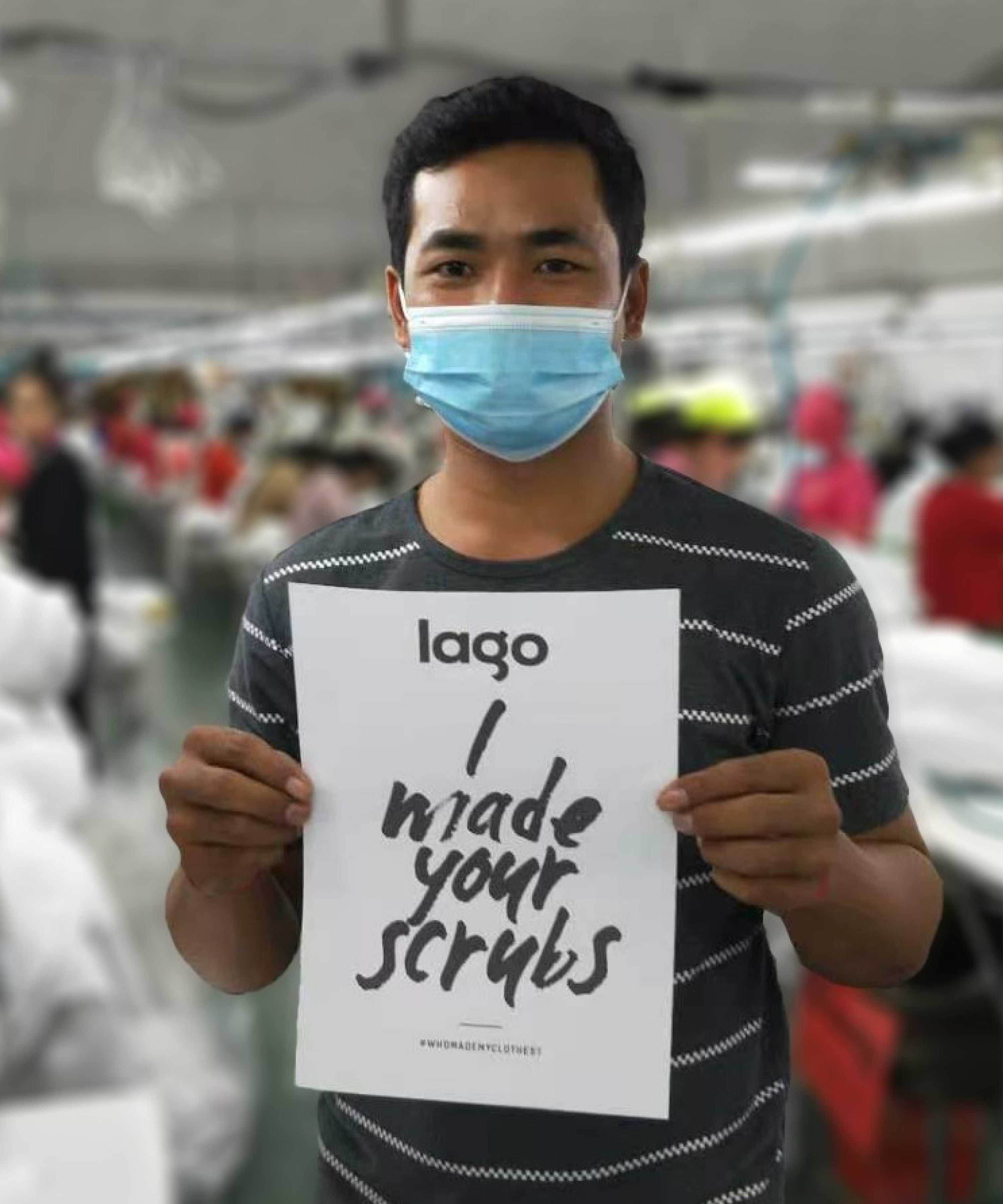 About Us
Small Family Business
We're more than just a business – we're a family. LAGO was founded with roots in the apparel industry, ties to the medical field, and deep passion to serve those who serve us as heroes. Our founder and his mother launched the company in an effort to bring together comfort, performance, and style.
Our Values
Recycled Materials
We're dedicated to repurposing yesterday's waste to give it a second life. Every set of scrubs is made from 14 recycled plastic bottles.
From the factory to your closet, we believe that looking great and being green should be easy for everyone.
Our Values
Living Wage
We are proud to work with a family-owned factory that cares for its workers and values high labor standards by providing paid maternity leave, paying living wages, and creating healthy working conditions.